Vocon: Inside out
Vocon is an architectural firm based out of Cleveland, NYC and Los Angeles dedicated to making functional and beautiful spaces serving the peoples needs who inhabit them.
Documentary Style Branded content
Director Nick Cavalier captures the soul of what makes Vocon exceptional in the Architecture industry.
17min Long Cut
Directed & Edited By: Nick Cavalier | Producer: Jena Lesar | Cinematography By: John Pope | First AC: Mike Bacanu | Swing/AC: Joab Roseberry | Key Grip: PJ Mozingo | Location Sound: Luke DeJeu | PA: Hunter Prunty, Seth Yergin, Vince Calabrese | Original Music By: Michael Seifert | Sound Design/Post Mix: Dave Shaw | Color: Allan Stallard | Art Direction: Chris Jasinski | Special Thanks: Animal VFX, David Joseph & James Douglas
Company Wide Portraits
Photographer James Douglas captured the heart and soul of Vocon, their company personnel.
Project Images
Photographer David Joseph photographed 10 architectural projects (300+ images) for Vocon showcasing their depth and dimensionality.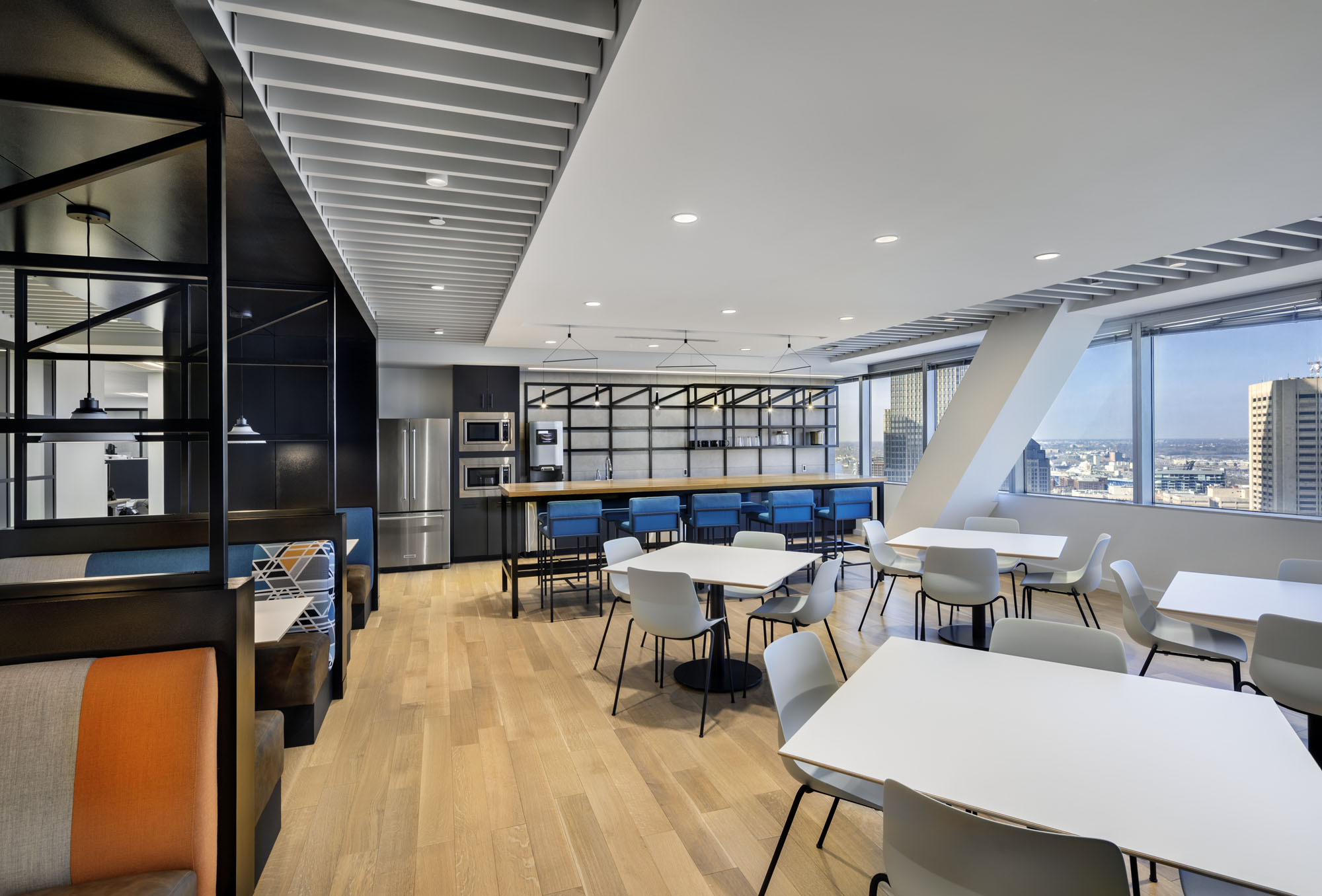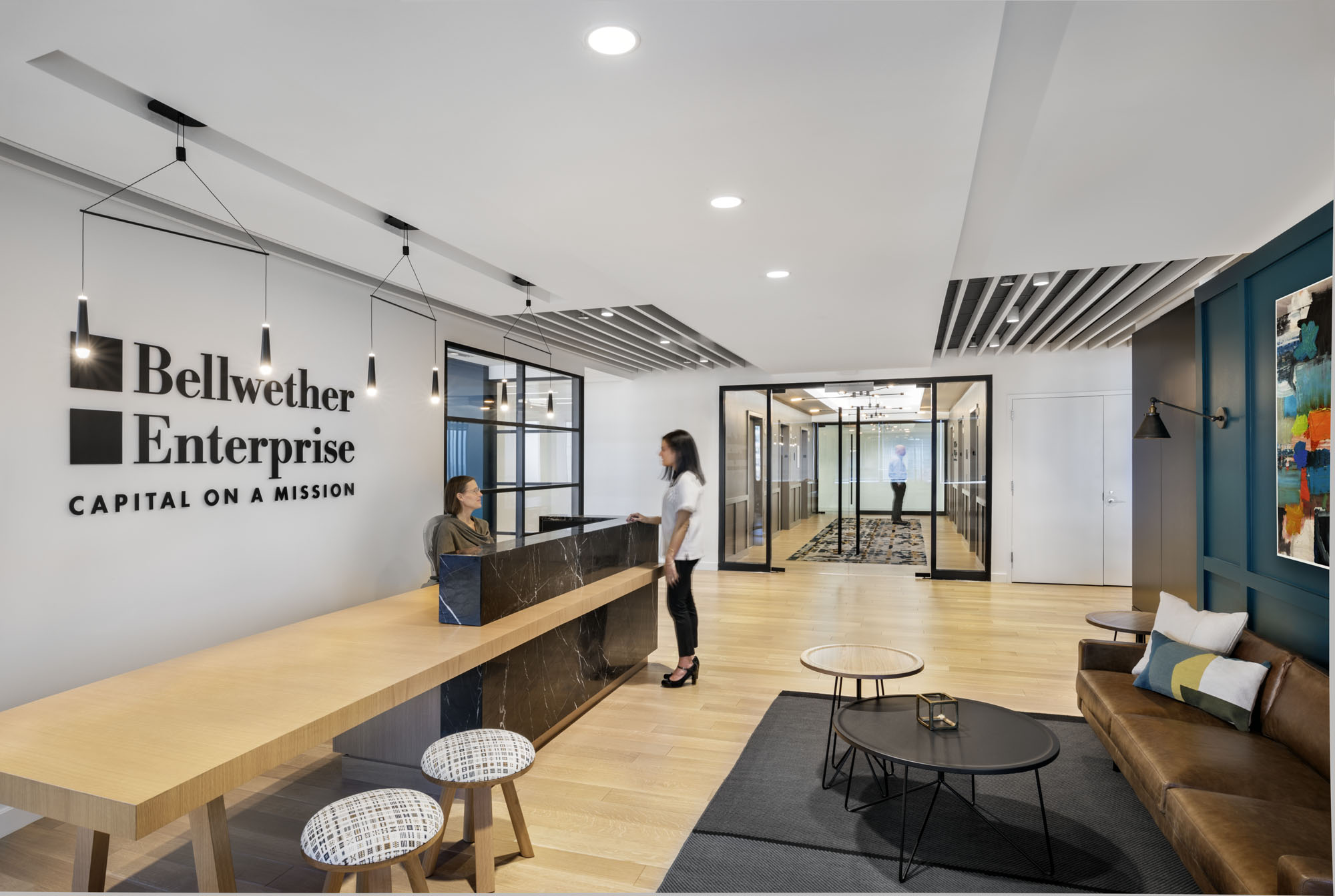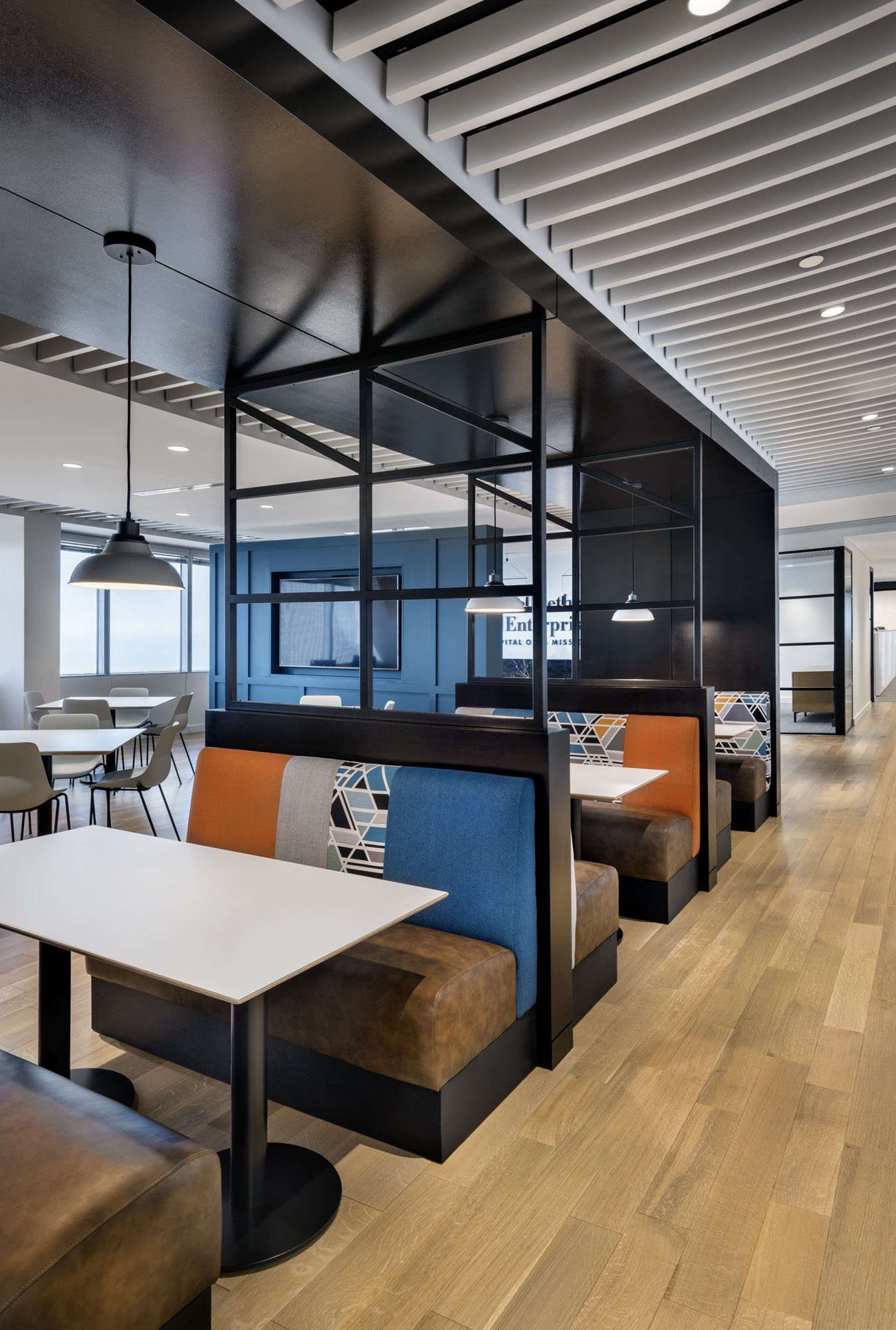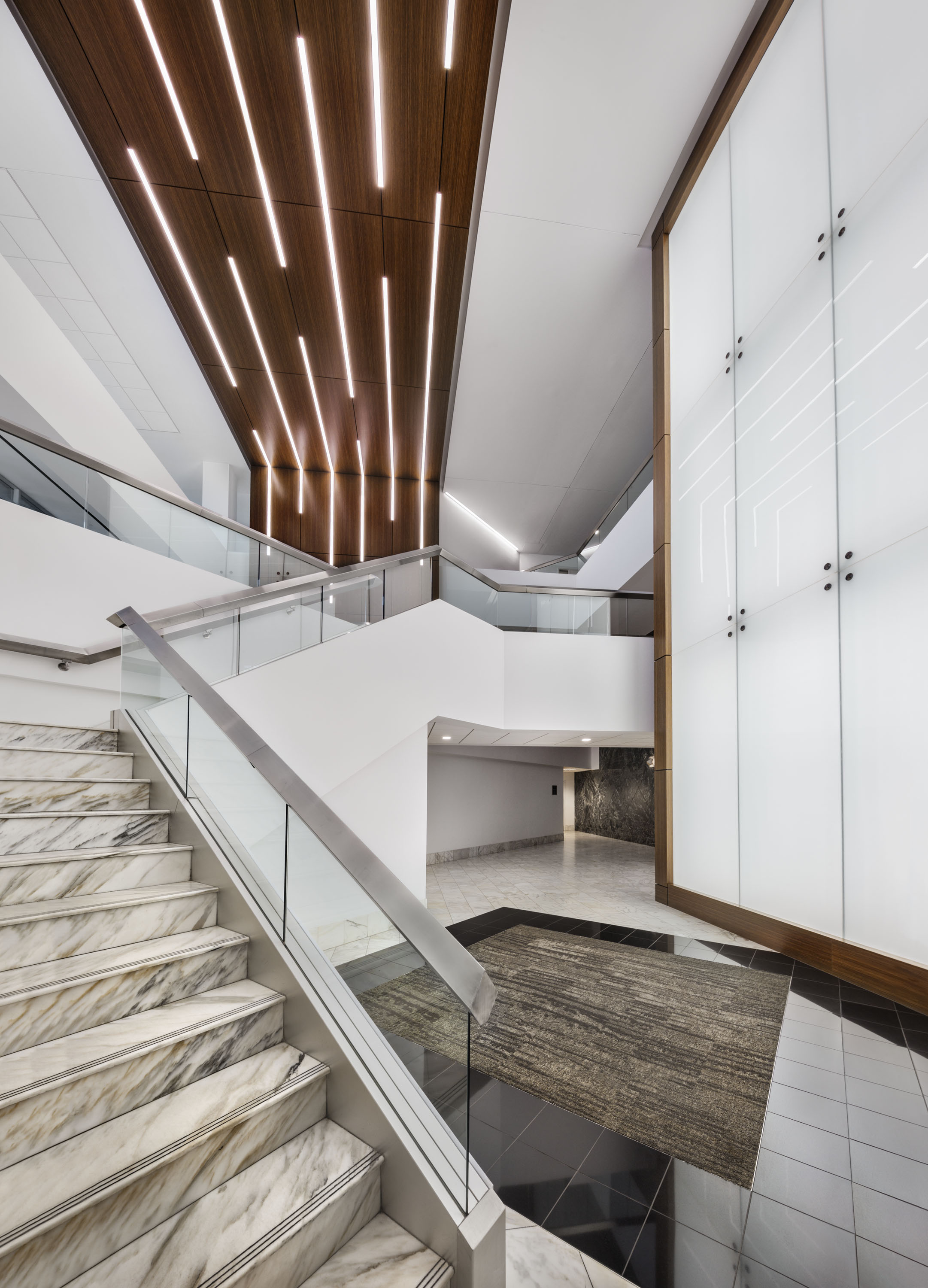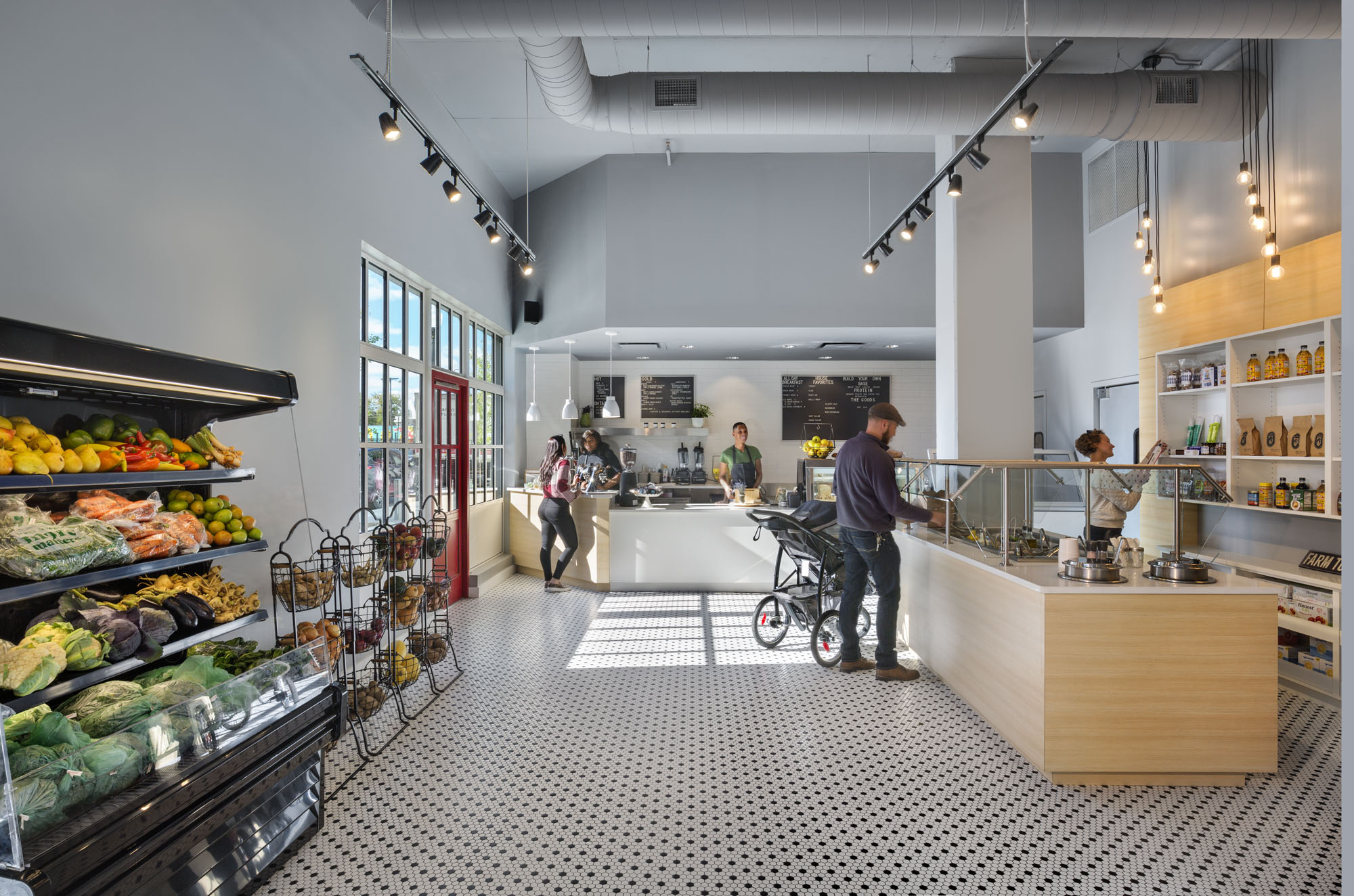 Social Media Assets
Over 900 Film still and behind the scenes images were captured for social media use.